California Lifeline Applicants
California has the BEST Lifeline free phone program!
California Residents are Eligible for a Free Lifeline Phone and Free Monthly Service!
Qualifying California residents are fortunate enough to receive both a Free 5"Android Phone and free monthly service including unlimited talk, unlimited text, and 6 GB of high speed 4G LTE data.  
Bring Your Own Device Options Available!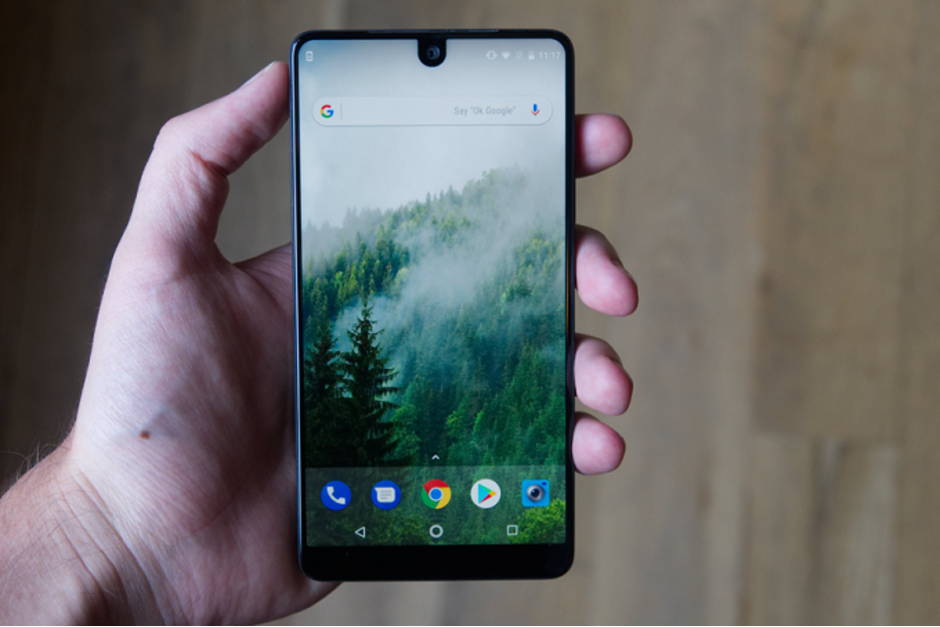 Bring Your Own Device Program!
We are committed to assisting you choose the right service that best fits you. Whether you choose to use your own phone and get a SIM card sent to you or choose to have a phone and service sent to you, it is your option. We will assist you through every step of the way. From getting qualified to making sure the internet settings are right on your device, we want to make sure everyone receives great service and full capabilities of their device.
California Lifeline Free Phone and Free Service Qualification Requirements
Qualifying programs include:
Unemployment Benefits Reward Letter (limited time due to Coronavirus Pandemic)
Medi-Cal
SNAP
Section 8
SSI
LIHEAP
National School Lunch Program
WIC
and more!